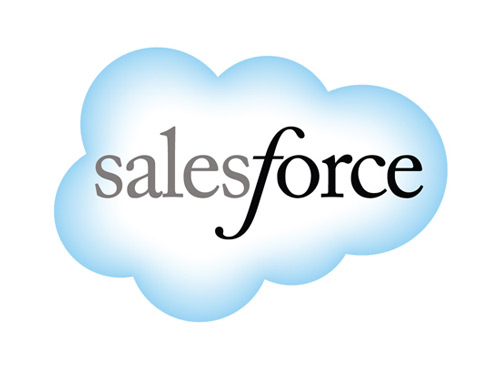 Salesforce can change your business in numerous ways through which. Before getting down to details, it is imperative that you appreciate what a CRM system is. The initials stand for Customer Relationship Management.
Generally, this system helps you manage the way your company interacts with customers. It comes with features such as sales synchronization, technical support, marketing and customer service.Salesforce boosts customer service in ways you have never thought to be possible. For instance, you can keep abreast of social network conversations.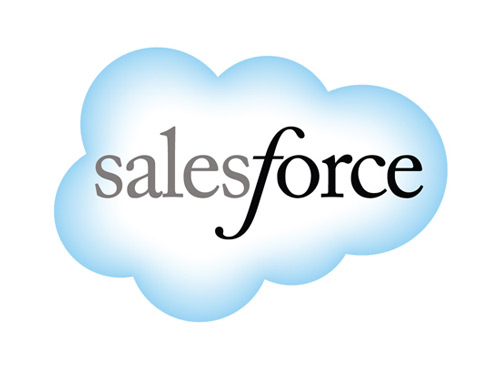 Easy implementation
Salesforce changesets are easy to implement and utilize. For example, the CRM part is one of the easiest to use. Since the platforms are cloud-based, there is a lot of flexibility in their usage. You can work from any location in the world. Whenever you want to view customer data, the information is available at the click of a button. At the same time, the software allows you to import data from other mail-based platforms such as Outlook or Gmail.
Customization
Salesforce is customizable meaning that you can create new fields, sales processes and change the flow of work. Another benefit stems from the opportunities availed by cloud applications. You see, ordinary software requires upgrading every now and then. Besides, if the software no longer serves its purpose, you have to retire it and procure new software. With Salesforce, upgrades come automatically. This ensures that no matter your application, you are always working with the latest versions.
Data security
Security of data is one area that causes a lot of concern among entrepreneurs. This is the case because businesses transact many volumes with different customers. Now, most of these customers share with you their personal details. They also give you sensitive financial information such as credit card details. If such data were to fall into the wrong hands, your customers would lose money. It would also discredit your business.
This platform comes with firewall protection and the latest systems for detecting any form of intrusion. To protect customer data, Salesforce utilizes user authentication, data encryption, physical security and much more. This gives you confidence that customers can trust and transact with your business.
Understanding customer needs
As your customer relationship management system, Salesforce helps you understand what your customers need. You can be able to collect customer information and analyze it. The results you get will help in formulating solutions or providing customers with products that meet their expectations. This way, you will be more in touch with customers and keep them satisfied. You will also find that your costs reduce tremendously.
Access to applications found in the cloud
Since the platform is in the cloud, you can access hundreds of business applications developed by other people. This is like a marketplace where you go picking what you want, try it out and see if it works. With such a wide variety, you can even have your technical team customize applications that are in line with the type of business you run.
Author Bio
Bens Kris is a creative and talented e-commerce expert. He runs a web consultancy and marketing site. He is also a blogger and he has written extensively on Salesforce changesets.