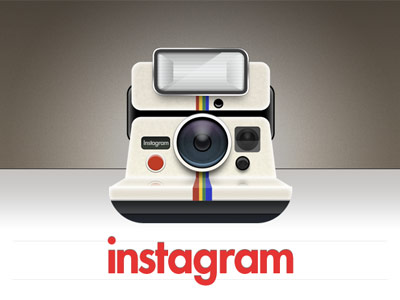 Over the last few years, Instagram has grown by leaps and bounds and is one of the most popular and prominent social networks today. The premise is simple enough: it allows users to share pictures as well as videos on it, using digital filters and other nifty features like geotags and hashtags for focused posts. Today, Instagram encompasses a community of over 400 million users. It is slowly pervading into and becoming an integral element of one's social life.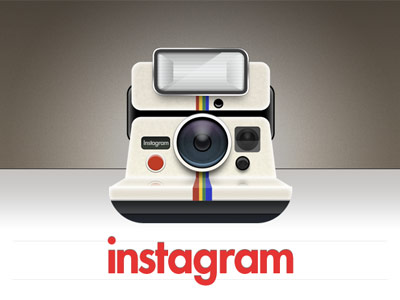 Be it for celebrities wanting to reach out to their fans, businesses trying to reach out to potential clients and customers, or people wishing to make new friends online, Instagram is for everyone. Quite similarly, there are a number of reasons why students can and do use Instagram for educational purposes. It offers a welcome change from the text-heavy networks they are used to, and serves as a revolutionary new, interactive educational platform.
Sharing Knowledge
Instagram can work as a medium for students to exchange multimedia and information related to knowledge or learning. It is a multidimensional audio-visual platform which allows educators and students to share and access tutorial videos, charts, graphs and other tailor-made content which make topics easier to understand and are more interactive than textbooks. Both students and teachers can also get Instagram followers by sharing unique educational content.
Boosts Bidirectional Communication and Soft Skills
Students and teachers, both often state, "Lack of communication" to be one of the barriers faced by them in the educational process. This is something which can potentially be handled through Instagram and similar social networks. After knowledge is shared by the teacher through an infographic or a tutorial video, the students too can get back to them through comments or reposts and then demand clarification. The process is smooth, transparent and effective. It also equips students with a good hold of soft-skills like articulateness, communicability and emotional maturity.
Project-Based Learning
Instagram is the perfect place to share progress reports in projects if the participants are not physically able to meet but must work on separate modules by themselves. Finish a task, take a picture or a video and share it with your team. Upon reviewing it, they share their feedback which you can then incorporate into your end of the project.
Makes Learning More Productive and Fun
As a social network which is essentially "fun" in nature, Instagram can be put to work on a lot of things peripheral to the whole education experience as well. Over vacations, students could be asked to create a photo essay or a series of short pictures or video clips with appropriate captions to portray a story or a sequence. This makes it a lot more engaging, and allows teachers to come in touch with a creative side of the students which is usually stifled by rigorous curricula all over.
Instagram also works wonders in boosting productivity. For example, if a student is working on a project and knows that he has to post a progress report in the form of a snap on Instagram at a designated time, he will be motivated to complete that portion of work faster. Further, students can look up information related to the project on other profiles, and access it interactively. In very little time, the students are hence able to squeeze out maximum amount of work.
With the internet and social networks like Instagram, students are now more connected than ever. They are not only able to learn in a more interactive, hands-on manner, but are also able to pick up on a soft-skill set which will help them throughout their professional career.
Author: Tim Rhodes is an Instagram expert, social media marketer and blogger. He advocates the use of social networks in several areas, and also runs tutorial series on how to get Instagram followers.