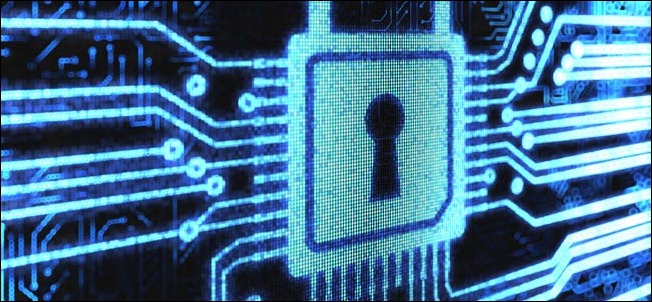 Maintaining a network in office or home isn't always easy and there are lots of risks related to network security. Here are some of the tips for you to safe guard your network.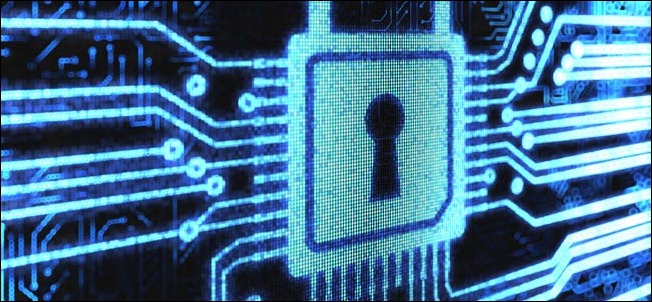 Use encryption for your wireless access points (AP): many surveys show that most of the wireless is left open and this can be accessed by anyone. If your home has an open network like this someone from the car parking near your home will be able to use your Wi-Fi connection and almost hack your network and steal sensitive data. To avoid this encrypt with passwords using wpa,wpa2 to avoid hacking of your network. Companies like Pertino gives you multiple layers of security to protect your data from common network attacks.
If you are broadcasting your Wi-Fi SSID make sure you enable the option in your router to hide the SSID so that it doesn't come in the network list. This will save your wifi from being accessed.
All wifi routers have similar default username and passwords. Make sure you first change all the login credentials to your own. Let the password have all types of characters to avoid hacking to a certain level.
Install firewalls like hardware firewall, software firewalls to restrict malicious incoming connections. Cyberoam is an Hardware firewall where you can block incoming out going connections. You can create userid and passwords and give them to users who want to access internet and this can also be tracked from the admin account. Zone alarm and others are some of the software firewalls which are very good.
Make sure you install a good antivirus and network antivirus which can monitor network traffic and block all unwanted connections.
If you are running a web server from your local area network put it on a DMZ network.