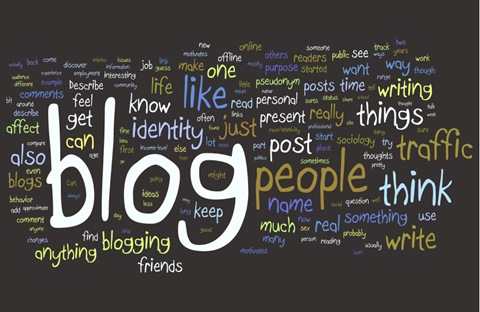 Now a days Blogging is Increasing day to day . Now there are more than 250,000 blogs and it is increasing day to day at a very fast amount. In Facebook I have about 1000 Friends and out of them about 400+ are Bloggers. Here I want to discuss that why do people blog? And there are two reason for it .
1. Blogging For Money / Living
2. Blogging For Passion
I have asked my Online Friends and some of choosed Money and Some Passion. So Let me explain the difference between this two type of Bloggers.
Blogging As a Passion –
Some people blog for Living and some blog as a Passion . One can blog at any niche. If u love cooking then you can blog with Cooking and recipies as your niche. If you love collecting Stamps or Coins then you can blog about the Your Coin collection. Patience and Hardwork is the main is the Key factor for success. Those who blog for Passion they dont love money rather they love their Readers.
Bogging for Making Money –
Before telling anything more let me tell you one thing that you can earn a lots of Money from blgging. You can know the Monthly income of some Top bloggers of India by Visiting AdsenseStars . The main method of monetizing the Blog is adding ads over the blog and through Affilate marketing. But do you think that earning is so easy? No, not at all it is of no use if you copy content from different blogs and adding ads all over the blog . One must need hard labour and the most inportent Patience in order to become a Sucessful blogger. There are maby blogs where ads is dominating over the Content. If you want to make real money from a blog then the most important thing is choosing a niche on which you can write a lot.
One thing You must remember "Content is King" . The more good and Original content , the more visitor in your blog.
So to Becone a Successful blogger one need to be passionate. If you are passionate then Money will come automatically.
Finally I want to tell one thing if you want to be a Successful Blogger then try to Learn from a Successful Blogger . Learn how they are passionate not how they make money.
Happy Blogging.