Hii Bloggers,
Today I am going to share about one if the Interesting Topic which all bloggers will Love to know about and must want to Make your Own.  Its a method using whcih you can make your own iPhone App for your Blog for Free. Its very Easier and the main thing is that its Free. No Programming Skills required, No Coding, No Special Skills, No Fees.
To Start making your Own iPhone App visit BloApp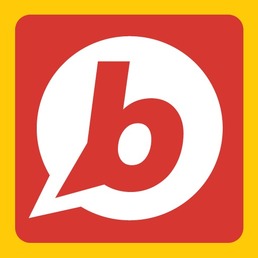 Just Follow the Following Steps to do so-
1. Make a Free Account and Verify it by your Email.
2. Add your Blog by Giving your BLog details.
3. Verify your Blog by adding the metatag or HTML tag in your Site.
4. Upload your Logo and the Header Image .
5. Edit the Background color and Header and Link colors.
Thats it.
You will get Completion notification and get an QR Code which you can use to download app for free.
Here is my QR CODE . Scan it and get the iPhone app for RIGHTyaLEFT for free.
Thats it. Make your Own App and Enjoy.