There are many Web Services where you can create a Website for Free with a free Domain , Website Builder, some disk space and email id too. There are tons of websites where you can create a Website for free. But I want to ask that is it worthy to create such website for free?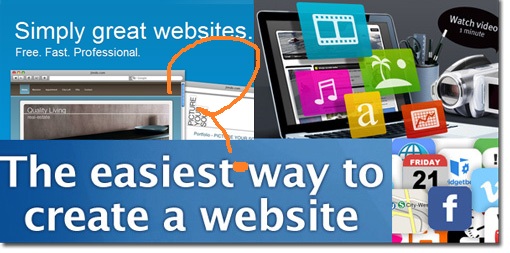 I am now talking about Free Website , not Free Blogs. Blog can be made for free and can be used for a Long Run. But I want to tell about the pros and cons of making websites for free.
Free websites are not reliable to use . They provide many services for free to the users. Its good if you need a Website for Limited time (assume for 4 to 6 months) , because they will provide you Good Services for the 1st year or for some more time and when your site become popular and you will be totally dependent of your site then they start charging for the services with large amount and after some days you have to close the website for the financial problem.
I never suggest to start a Website (not blog) for free , because they have limited facilities such as low customer support and low quality servers. Free website providers usually provide you with some subdomain which will be like yoursite.abc.com or yoursite.freehosting.com which doesnt look good at all. The main problem is that they dont provide you to access you with your FTP accounts, it means they can close your website anytime they want. and yes remember that free websites usually have Low Ranks in Search Engines which will never provide you quality Visitors to your site.
If you want to make a website for free, you can make it using WordPress or Blogspot . You can customize it as you wish and can create awesome websites out of it. Here also you will get a yoursite.wordpress.com and yoursite.blogspot.com . You have to pay a small amount of around $10 per year to get a Premium domain name. You will also get best Services even for Free.
You can post your Own Opinion below the post in the Comment Box.
Thanks.