Dealing with emergency situations require great vision and creative thinking. Emergency management was best left to government agencies until the recent past but with changing times, a new thought process has crept in wherein the authorities and common people have taken over the task. Thankfully, the presence of social media has made this task easier.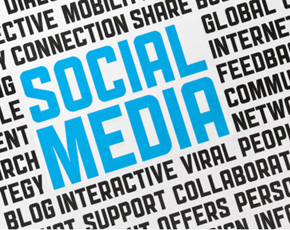 Below are listed some of the measures that can be taken to deal with emergency situations via the social media route.
Wider reach
Owing to its wider reach authorities all over the world have started recognizing the importance of social media. A perfect example of this approach is the strategy followed by San Francisco's emergency management agencies. It maintains a presence over social media platforms as Facebook and Twitter and disseminates information regarding emergency preparedness of the civil authorities. Additional information on ways to tackle emergency situations is also shared.
As increasing number of people visit these social media websites, the task of the civil authorities becomes all the more easier. This approach of using social media for information dissemination is being used by civil authorities in many parts of the world with promising results.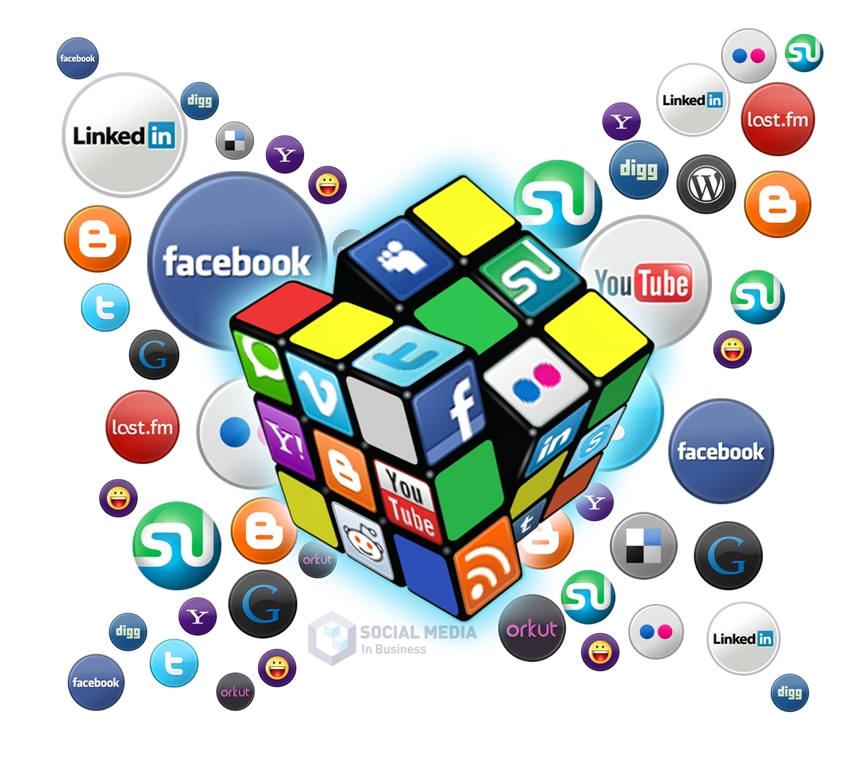 Two way communication channel
Social media can be used as a two way communication channel in emergency situations. A person caught in a life threatening situation can post messages on their account. The information is bound to reach some of his or her well wisher as someone from the friend or family is bound to be online at a particular time. Government authorities also keep a check on these social media websites and any life threatening condition is sure to generate emergency response from concerned government agencies.
Additionally, the civil authorities can also post important information regarding some emergency preparedness on these social media websites. This will not only save valuable time and money of the authorities but will also ensure that the information reaches the masses in minimal time.
Monitoring tool
Social media has emerged as a valuable monitoring tool. For example, the authorities in a university campus can keep a tab on their student activities just by checking their messages and tweets posted on these social media websites. This will help them get valuable feedback on management issues and will prepare them in a better way to deal with any emergency situations. Students will willingly post comments on these websites in case some problem arises in the university.
The authorities can tackle the situation timely as they would be able to have a grasp of the ongoing situation in the campus.
Integrating data source
Better coordination among the civil authorities will follow, if social media is used to its full advantage. A perfect example of this approach is the step initiated by Virginia Department of Emergency Management in United States of America. Different departments share information on a common platform developed on some social media websites. This helps in dealing with emergency situations in a coordinated manner.
Better coordination among different agencies
A natural consequence of this integration of information has resulted in better coordination among agencies. Government authorities have found a platform to convey their voice and connect with relief agencies that always maintain a pro active presence on social media websites. This results in initiation of better relief measures in emergency situations.
Better coordination and timely action during emergency situations can follow if social media is used effectively. Social media has brought a revolution in our lives and the civic authorities are increasingly realizing this, thus using the social media websites to disseminate information in critical times.
About The Author: Kelly is a writer/blogger. She loves writing travelling and reading books. She contributes for Devrover