The digital signage business is currently experiencing a lot of growth. This is due to the proliferation of new technologies that serve to make the industry more cost efficient. The equipment used and the technologies behind the creating and distributing content specific to digital signage is constantly improving, and this can have an interesting dynamic on digital signage businesses.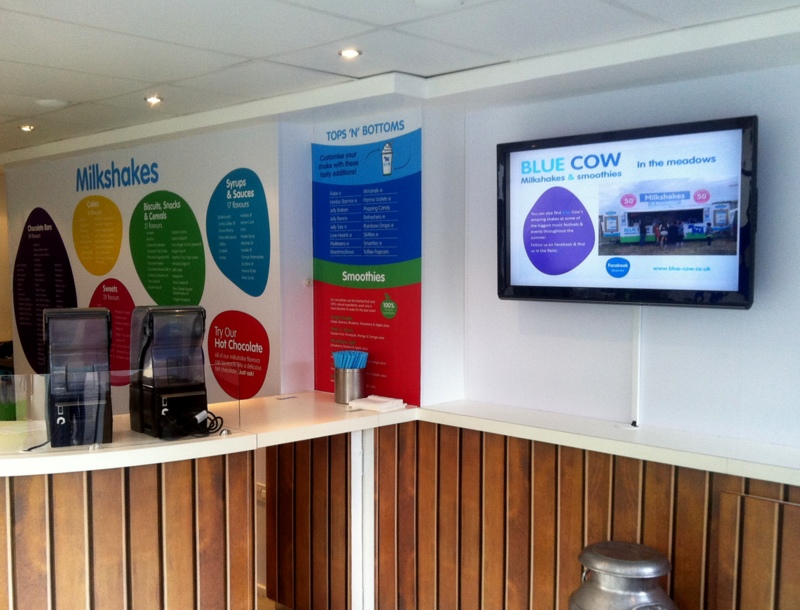 In order to improve and grow your digital signage business, you will need to consider the following factors:
Understanding the complexities value chain of the digital signage industry
You need to understand what segment of the market you operate in within the industry. This will help you to zero in on what the strengths of your business are, in order to capitalize on them and allow you to decide where to prioritize your resources.
Some of the segments within the industry include:
Physical devices and machines like LCD and LED displays, network connectivity and media players,
Installation and maintenance
Content creation
Content management software including software as a service, and plug and play software's,
Advertising and sales and
The management and administration the different facets of the digital signage business e.g. project planning and management,
If you know where your strengths lie, you could either decide to outsource what you are not very good at by leveraging on the strengths of other professionals in the industry such as dopublicity.com. Alternatively, you could decide to focus on and further improve on your strengths thereby allowing you swift and organic business growth.
One way to invest in the growth of your signage business would be to attend training and specialized conferences on specialized segments of the digital signage business.
Another idea you should consider investing in is, technology. These days it is easy to find user friendly plug and play devices that don't even need software to schedule your digital content.
Creating appropriate Content for digital signage
Before you can create appropriate content you first need to understand who your target audience is and what kind of digital signage is available and appropriate for your use. Once you know this, you then need to create dynamic content that will be relevant and appealing to your target audience. The content should be able to engage the target audience and call them to action.
Study market and societal trends
With improved technology, it has become easier for end users to easily create and/or display digital content. This means that the standards of customer satisfaction have increased.
To be relevant in the industry, you need to be able to study trends and quickly adapt to them. The best way to hedge your business would be by giving as much value as possible at a price point that will be acceptable to your consumers.
If you make it so easy for customers to access your services or products, they will not have to think about doing it for themselves. Giving more-than-expected value to your customers will afford you an opportunity for growth because you will become indispensable.
Once you consider these factors, in addition to having basic business sense, the growth of your digital signage business will be a guarantee.
Author Bio
Noah Simpson is a 12 year veteran in the digital marketing industry. He collaborates a lot with the guys at dopublicity and recommends them to anyone looking for expertise on complete digital signage packages. You can also find him on Twitter and Facebook.