Growing an online business can be pretty tough, particularly in the early stages when you don't have a lot of cash flow. If your website is a side gig to earn you some extra cash it's not normally a problem, but if your income is dependent on your business then you need a way to access money to buy stock or cover your initial expenses.
There are a few ways of doing this, such as short term credit and business loans. Here we'll look at a few ways of finding short-term finance for your business.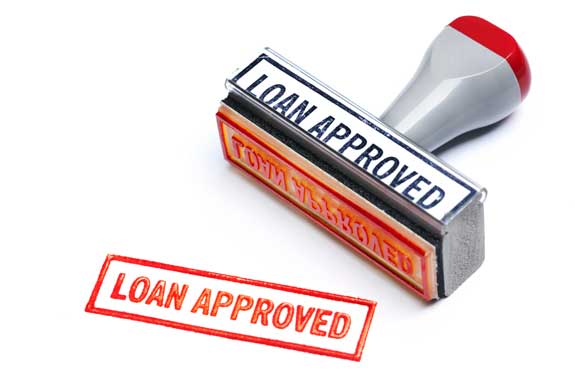 Business Loans
Most major banks will provide loans to businesses, both short and long term. You'll need to be very clear about the purpose of your loan request, so make sure you can fully explain what you intend to do to grow your business with the money.
For larger amounts, a business plan may be required to help get approval. Taking out a loan for your business is a serious commitment and isn't something which should be done on a whim. If it's a smaller amount of money the bank may hold you personally responsible for the repayments, so be sure to think it through before you commit.
Business Credit Card
If you're looking to have some cash flow available while you're waiting on the payment of outstanding invoices, a company credit card is a great way to go. Most will give you more than a month to pay the bill without incurring any interest, which is ideal for those companies that need to cover short term costs.
The key to making the most of a business credit card is to make sure you pay the balance in full every month. That way you're not landed with interest payments for borrowing money in the short term,
Account Overdraft
Most business bank accounts will offer some kind of overdraft facility, which can be useful for meeting some short term cash flow needs. There's usually a small fee involved when you enter your overdraft, so it's best to stick to using it for emergencies only.
Most banks will be able to activate an overdraft fairly quickly, so it's ideal if you need access to money to cover any short term expenses. Just make sure you fully understand the costs involved, and try not to constantly be overdrawn in your account.
There are plenty of other ways to generate additional working capital for your business, including government grants, investments and crowd funding, but the three approaches below should give you access to the kind of short term cash you'll need to cover any immediate expenses.