Businesses are always looking to the next technological development, not only to make their own operation as efficient and effective as possible, but also to keep one or more steps ahead of the competition. IT is one of those crucial areas that can influence how even small businesses can make a difference, and the way cloud computing has been developed over the last few years means there can be huge benefits in terms of both costs and implementation of new ways of working.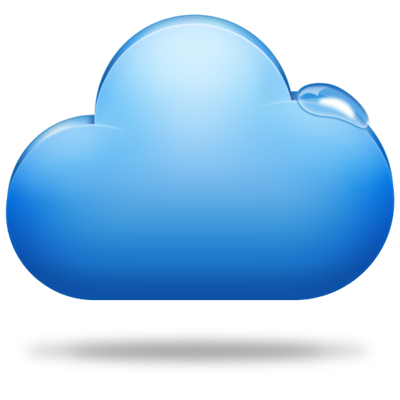 What is cloud computing?
Cloud computing is an exceptionally cost-effective way of doing business because you don't need a large amount of hardware and software to use it. Instead of having to manage applications yourself, at your premises, you can become a multi tenant, sharing computing resources with many other customers rather than having a set of resources dedicated to your business alone.
This means you can make serious savings on your IT costs because you can use apps that are in the cloud ­– accessed remotely by those who need them – and just log in, customize what you want and then start using it.
Of course, your cloud computing provider will give you support as you start to get to grips with the technology, but if you are tech savvy or have high quality IT people in your business, then you'll quickly be able to harvest the benefits.
Using ERP
Enterprise resource planning is one of the major drivers for business success and has been for many years. It's business software that helps link all departments of a company together so that they can input data, retrieve it, analyze and use it in real time. The software gives an instant overview of what is happening throughout business areas, so accounts can check on purchase ledgers and invoicing, sales and delivery can check up on stock levels, and product development can be plumbed into all departments so that employees know what is being explored and planned.
What's interesting about accessing Online ERP through the cloud is that you can choose exactly what you want to use. If you have a small business that doesn't yet have many departments, you can still synchronize various parts of your operation so that you work more smoothly. After all, it can be easy to lose track of things, especially when you're in a pressurized environment; for example, if you take time to look after your employees and are working extra hard to get your orders out.
Cloud computing is working for more and more businesses as they realize the cost benefit implications of only using what they need, rather than buying into a static system that can be expensive and inflexible, so much so that it doesn't move quickly enough when circumstances change.
A monthly subscription, where you purchase only what you need at the time from a provider of SaaS (software as a service), means you can control costs more easily and, if you need to add more services as you expand, you can do it almost instantaneously.