How to NOT Think of Social Media for Business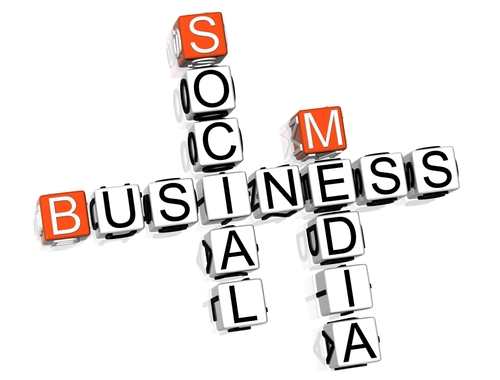 Practically every business today uses social media to engage and attract customers. The question is…are they going about this the wrong or right way?
If you're running a business in the 21st century, you simply cannot expect to have any kind of success without leveraging the power of social media. For example, Facebook is known to have significant influence over how and why people pay for certain products and services. Twitter is attracting an increasing number of users as we speak, and has an extremely active user base. Google+, while new, is gaining traction in the authority and community front. What all this information means, of course, is that social media has become ESSENTIAL to the marketing mix.
It doesn't even matter what kind of industry you're in. RingCentral, a cloud-based telecommunications company, has a great social media presence that helps them interact with customers even if they're promoting another kind of communication system. The same thing goes for Skype.  You'd only have a problem using social media to promote your business if you go about it wrong.
And you go about it wrong when you THINK about it wrong. With that, here are the things that you should NOT think when leveraging social media presence for your company.
It's all about you/the product/the service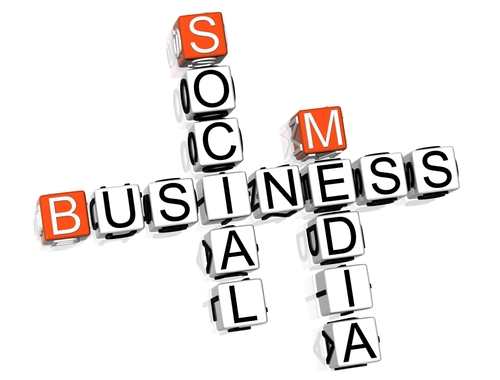 Look, you created a page for your brand, and it's true that it's for the benefit of your products and services – but only to a certain point. The fact is that, and it's always been the case in selling but more so now than ever before, all of this is about the customers and how they regard what you're selling. It's especially important when you're using SOCIAL media, since that means you're opening up several lines of online communication that is meant for interaction.
This means you can't treat your Facebook page, Twitter account, and G+ circles as a means of just sending out messages without ever bothering to receive and respond to them. You can't post advertisements without inviting people to express their opinions, and you can't try to delete negative comments about your business. What's more, you can't assume that just because you posted something relevant and helpful, the people will come – you have to make the extra effort to go to these people. Because it's not about your brand, it's about your brand really helping people.
More followers/likes/+1s mean better business prospects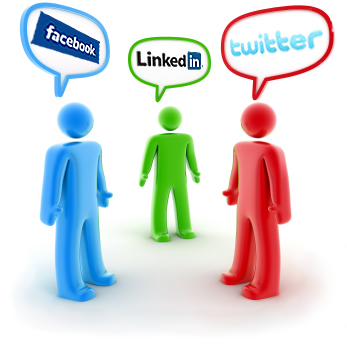 There are a lot of people out there who think that social media success is a matter of getting as many people as possible following their social media pages and liking their individual posts. It's not so surprising, considering the fact that we've just recovered from an era in which you find an audience to which you would evangelize your brand. But at the end of the day, you need to recognize that it's not the number of people you attract that's important – it's the number of people you retain and engage.
What use is million followers if none of them really want to buy your products or do nothing to help promote your business? As such, the focus should not be on how many people you get to pay attention to your page, it's about how much attention you can hold. And you can only do that when you study your audience and target market so you can interact with them effectively.
Author's Bio:
Henry Conrad is a 29-year-old game developer from Albuquerque, New Mexico. Aside from gaming and being a tech junky, he also dabbles in creative writing, which allows him to create great storylines and backgrounds for his characters. Follow me on Twitter and join me in Google +