No person gets into business without knowing that, at some point, he has to find a way to grow the company without dropping the ball on day-to-day operations. It's a very tricky maneuver, considering the fact that acquiring and maintaining customers are two very different processes. Managing both at the same time requires a lot of concentration, and accelerating the growth of the company with more aggressive sales tactics can only complicate matters. And that's not even discussing the potential cost of handling a major business growth spurt.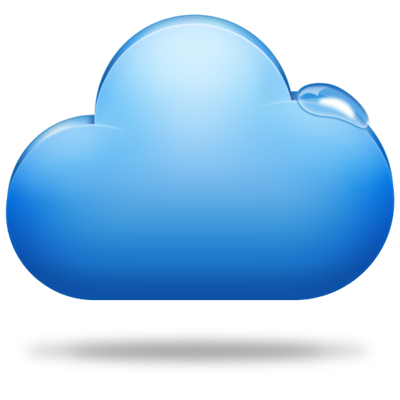 Thankfully, cloud-based technology has made handling business growth much easier and more affordable. Today, the cloud offers us some of the best services a growing dynamic organization can hope for. In fact, some of the best ones are apps for on-the-go businessmen and professionals.
Here are two of the more useful cloud-based apps for the growing business.
AtTask
AtTask is one of the most useful services you can hope for because it helps everyone in your organization become more productive by making project management transparent and easy to understand. Among other things, it shows you all the workplace activities that are in progress, which in turn gives people in the organization some insights in terms of their performances' effect on other team members and the like. With this, you and your employees can figure out how to best organize and perform everyday tasks so the company can operate more effectively.
This cloud-based app is ideal for growing businesses simply because the organization can be very chaotic at that point. In using AtTask, they can pinpoint problem areas that are getting in the way of their efficiency through the course of company growth and address them as quickly as possible. People can work with each other more conveniently (even if they're not working in the same space) and resolve issues more easily. For a company moving forward, this is crucial.
RingCentral
The RingCentral App is connected to an award-winning cloud-based business phone system best known for offering the most comprehensive packages for professional VoIP communications. On top of giving you everything you need in an office phone system, it also makes system customization and upgrades more convenient than most other advanced phone services. Intuitive and wonderfully flexible, it lets companies adapt the phone system to their organization quickly and easily – even if it takes on remote workers and the like.
This cloud-based app is clearly ideal for businesses that are undergoing major structural changes, as it allows them to continue operating like normal while launching other initiatives or making big moves. RingCentral deems the role of cloud service important to businesses, in that it streamlines operations, provides great service, and offers the latest innovations for low prices. This company and the app it offers (which, incidentally, allows you to manage your phone system via smartphone or tablet), believes their offerings should embody everything the cloud can give to companies.
There are, of course, other cloud apps that help make the transition from a modestly-sized business to a bigger institution easier for the average harried entrepreneur.  But these two services give you the kind of infrastructure you need to maintain control over your company as it changes.