The tablets are slowly but surely becoming the most popular and preferred personal computing devices for a large number of people, especially the businessmen across the globe. Since the device allows the users to browse the web, send and receive e-mails and even watch videos and play games on the move has made it a must have device for people who cannot afford to buy high-end laptops. Today, although there are expensive models available in the market than can cost up to Rs. 50,000 or more, you can also find there are plenty of inexpensive yet very functional models that cost just Rs. 4000.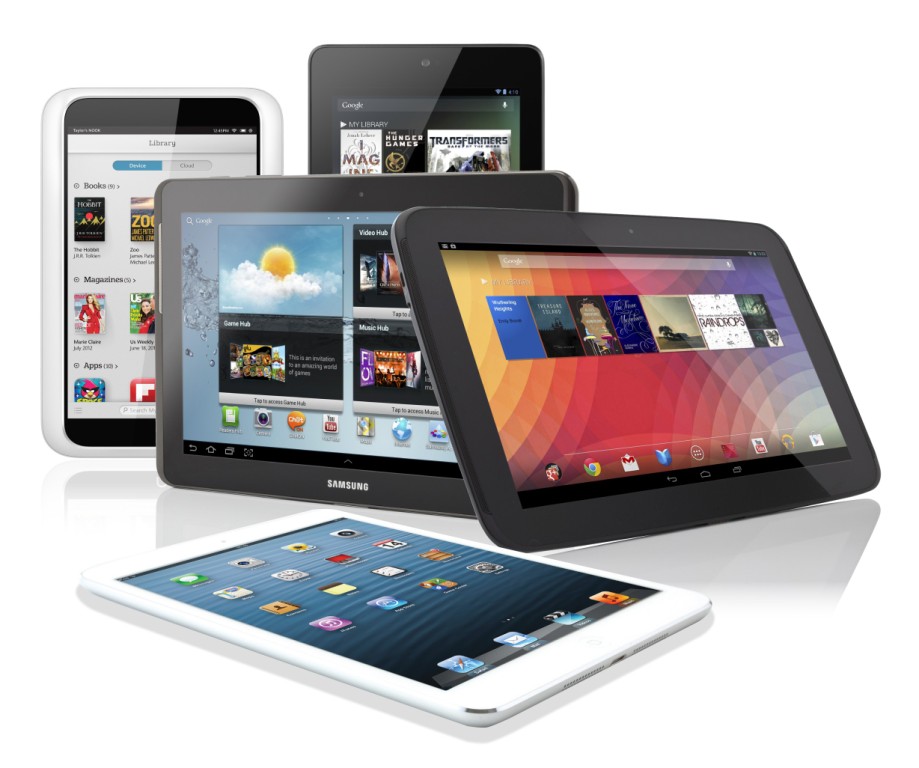 If you are looking to buy a tablet but are on a tight budget, you can consider the following models:
Acer Iconia B1
Acer has been one of the front running electronics manufacturers who have captured a fair market share in India. The Acer Iconia B1 tablet, with a price tag of Rs. 7,999 beats its competition hands down when it comes to the price factor. The device is powered by the Android Jelly Bean and has a 1.2 GHz dual-core Mediatek processor. The tablet features a large 7" screen with a 1024 x 600 pixel resolution that provides a good browsing experience for the users without causing strain to the eye. Additionally, it has all the basic features including micro USB, GPS, Wi-Fi, Bluetooth and 0-3 MP camera.
Samsung Tab2 311
If you are a Samsung loyalist, this 7 inch tablet would be a great buy. It has decent specs and is quite affordable. The device runs on Android Jelly Bean and comes with the signature Samsung TouchWiz user interface. The 1 GB Ram and 1 GHz dual-core processor keeps the device running smooth and make multi-tasking easy and hassle free. The 8 GB internal storage provides sufficient space to keep your videos, music, pictures and other files; for more space, it has a slot for an external memory card.
Lenovo A2107
This tablet priced at Rs. 13, 400 is running the older version of Android, IceCream sandwich but still provides decent performance. The 1 GHz processor and 1 GB Ram allows users to multi-task easily. The device has both 3G and Wi-Fi compatibility. It also has two SIM slot and can be used for calling purpose. So if you don't want to use a phone and a tablet differently, this device provides you perfect solution for your calling as well as internet usage needs. If you think that is impressive, you can buy this tablet online and use Indiatimes shopping coupons to avail a discount on its actual retail price.
Micromax Funbook Pro
This 10.1 inch funbook is a great steal for its price (Rs. 10, 150) and it also has a capacity touch display that makes navigation easy. Plus the large screen makes watching videos fun and more enjoyable. The tablet runs on the Android IceCream Sandwich operating system and features a Cortex A8 single core processor and 1 GB Ram. The highlight of the device is that it supports 3G dongle, which makes it a great choice for Indian consumers as they can stay connected to the internet at all times.