Arfa Farim Randhawa (2 February 1995 – 14 January 2012) was a Pakistani Student and is the Microsoft's youngest Certified Professional died at the age of 16 on 14th January 2012 at 9:50 PM at Lahore. She became the Youngest Microsoft's Certified Professional at the age of 9.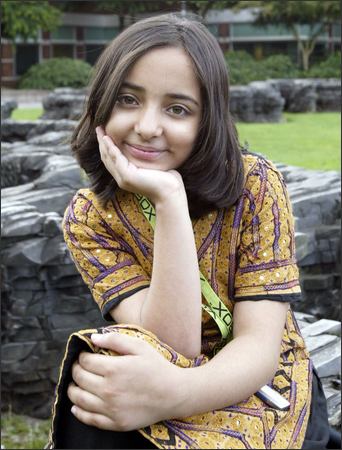 After her death A science Park in Lahore was named after her as Arfa Karim Technology Park on 15th January 2012. In 2004 Bill Gates invited her to his Headquaters in USA through his Private Plane.
After Suffering for 26days she died from Epileptic Seizure and cardiac arrest.
She was honored with Salaam Pakistan Award by the President in 2005. She later become brand ambassador of Pakistani 3G wireless broadband company EVO.
Some Snapshots of the Arfa Karim Randhawa –
 With Bill Gates in 2004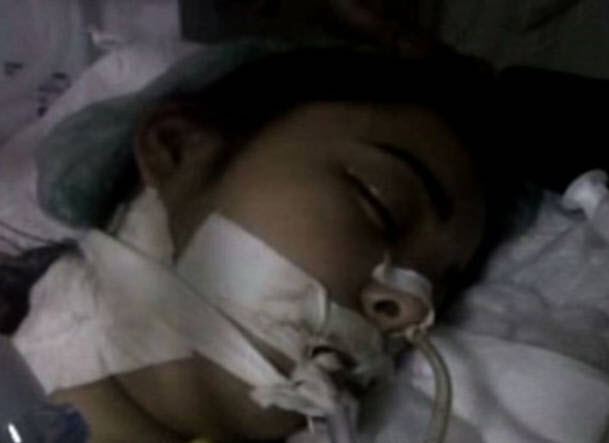 Arfa Karim at Hospital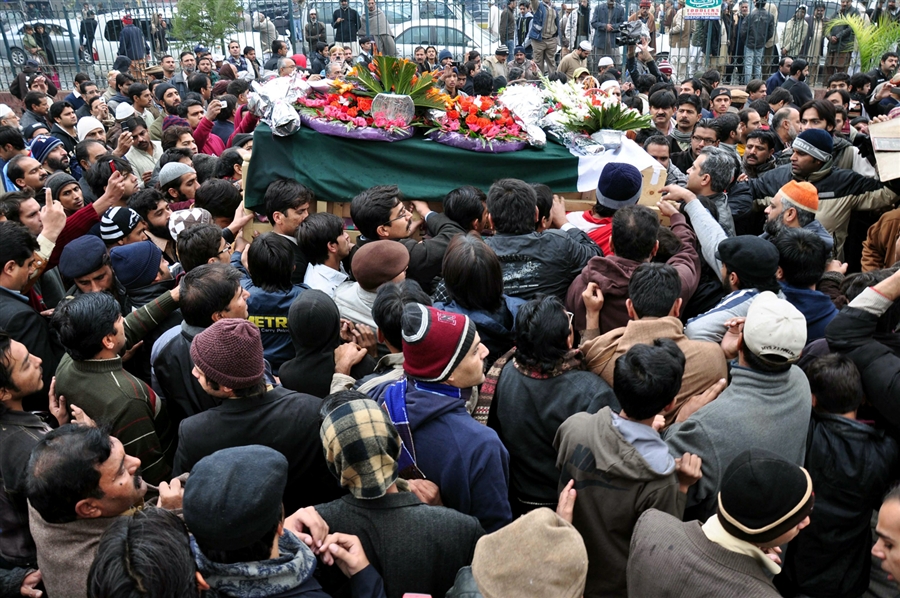 Arfa Karim Funeral Picture
May the soul of Arfa Karim Randhawa rest in peace!