At present the Internet world runs through Social Media , Blogs , Users , Advertisements and all such Stuffs. We have imagined about HOW INTERNET WORLD WILL LOOK IN 2022 (10years from Today).
————————————————–
Blogging – Nature of Blogging will be Drilled in Future. The concept of Object Oriented will be applied , just like Wikipedia.When you write a Post you will get many Objectstelated to that Topic and you will use those Objects to write the Post.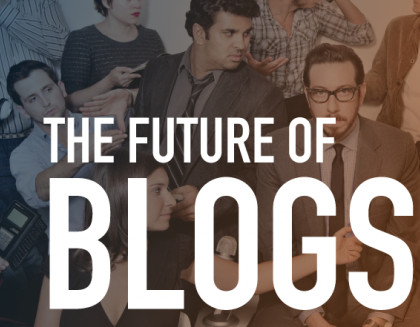 [Bloggers will be More Social Impact , they will be Like Journalists]
————————————————–
Traffic – Traffic will not matter in future , at that timenumber of Sharings will matter. How many Blogs have directly Copy Pasted your Content ,that will matter. It will be same as we calculate the in Twitter the Top Tweet based on Number of retweets. At present this thing is somehow implemented on Tumblr blogs.
[Blogs will replace Newspaperfor Sure]
————————————————–
Monetization – At Present advertisement is the best way to Monetize and I think this will also applicable in future too but in a different way. There will be a Concept of Sales Driven Monetization. An example – If you Post about Samsung Galaxy sIII then ads related to the Phone will be displayed and you will get commission based on the number of People have buyed that Phone through your Blog link. There will be a Tracker for that. This is Something called as Influences Bonus.
————————————————–
Social Networks- Social Networks are evergreen and will be all the time but will be in a different structure. In future Social Networks will be used only for Communcating and Chatting but not for Sharing Links in them. There will be a lot of Tools and Apps for Being Socialize.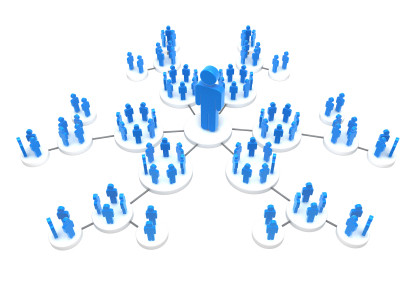 ————————————————–
Search Engines – At present there is a War in Social Networks and will continue and Google will be in the Top and yes Gamification will still there. Search Engine Optimization (SEO) will be Completely Social Driven.
————————————————–
Content – In future Blog Contents will be Data Driven. It means if you want to calculate the total number of People came to watch a Show then you can know the exact number from the number of Checkins in FourSquare. By this Blogs will look like Research Reports.
————————————————–
This is how we (Sanjib Parida and I) have thought of the Future of the Internet.
If you imagine something different and new then feel free to Comment below.
Thanks.