You must be Using a Phone and Probably you must want to know about the manufacturing details of the Phone. Today most of the Cellphones in the market are Duplicate and they fool us by taking more amount for that phone.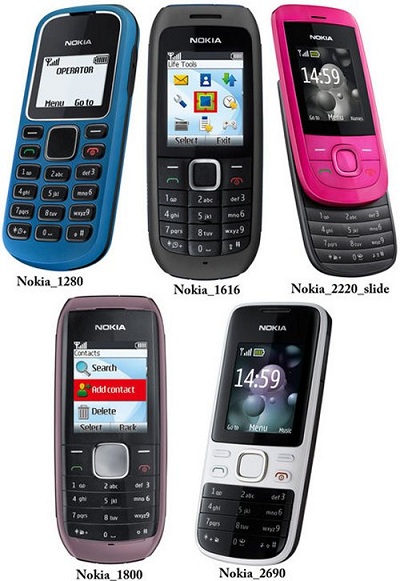 All you have to do is check the IMEI no. of your mobile.
The IMEI(International Mobile Equipment Identity) is a unique 15-digit serial number of the Mobile.
Dial *#06# to see the IMEI number of your mobile.
Now Check out the 7th and 8th digits of the IMEI number.
If it is:
00- Original.
01- Manufactured in Finland(Good Quality).
02- Bad Quality.
08- Manufactured in Germany(Fair Quality).
13- Manufactured in Azerbaijan(Bad Quality).