For decades now we have come to view the Internet as a singular entity from where we cull information or convey the same. It has become our way of life all these years. The Internet as we know it is the biggest game changer mankind will ever come across with in this lifetime. It will continue to influence the choices we make as individuals. Industries will be impacted by the changes its ever-developing technology offers. Business owners and their decisions will always be thought about in consideration of online possibilities. This is how it has always been for the past 10 or 20 years for us and the rest of the world.  But what happens when the Internet changes and soon develops into something that isn't the way we know it to be?
This is the new question rising on the technological horizon. Businesses and business owners are now bracing themselves for a paradigm shift in their usage of online technology. That which concerns their use of Internet technologies to gain access to the market via the information they provide, and that which consumers use to get connected with businesses for transactions.
The end of the Internet as we know it
The way mobile devices such as smartphones and tablets are impacting consumer buying behaviors and buying mode preferences have resulted in the proliferation of mobile apps. Hundreds of apps are in development each day to add to the hundreds more currently available for users to download for free or buy online at premium prices. The wide variety of apps and the nature of their uses can be staggering. While tech savvy workers eagerly seek business productivity apps to make them more efficient professionals, consumers lap up all sorts of leisure-oriented apps and those that enable online and virtual store purchases conveniently. The growing prevalence of mobile device use in companies and among users will play a pivotal role in the paradigm shift we are referring to. The shift in internet user access methods from open browsers to packaged platforms offered by mobile apps, internet-connected TV, tablets, e-readers, PC apps, and gaming and video platforms.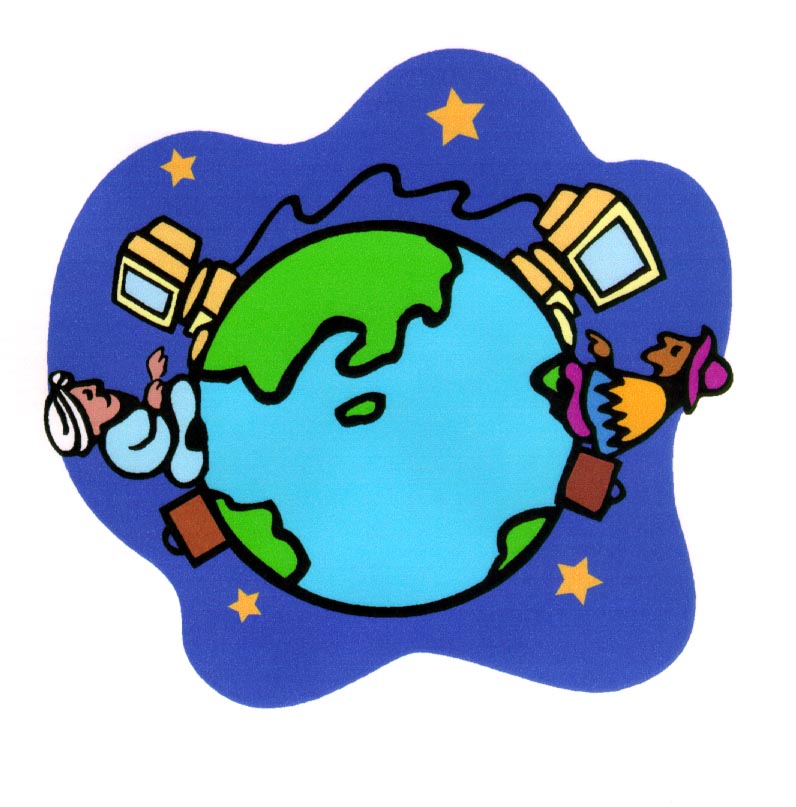 To get a better understanding of this brewing scenario, we can take ourselves about five years into the future. Imagine the following:
People will prefer mobile devices even more. In five years' time, we see mobile device users outnumbering stationary workstation-oriented desktop computer users judging from the way current browsing source trends now are. Most recent Trendstream (London, globalwebindex.com) surveys have it that data and info search traffic from tablets and smartphones are accelerating at a pace that will enable it to surpass search traffic from desktop PC sources in a couple of years' time. This illustrates the growing preference by workers and consumers to access online data via mobile devices like smartphones and tablets. First time users of online technology in developing countries are most likely to access info from mobile devices instead of PCs in around such period of time. Five years from now, users will most probably be accessing info more from mobile apps rather than from open web browsers.
People will base buying decisions from Social Media content. Businesses in five years' time will have shifted their marketing efforts to more entertaining and real-time methods of reaching out to consumers. Blogs and company websites that may feature professional content may by that time still have certain pockets of holdouts but the more relevant consumer mainstream will prefer professional content sourced from social media for its entertainment value and its real-time instant gratification wonders.
People will rely more on professional content rather than journalism. Because more and more people would prefer to access info from mobile apps instead of open browsers, the kind of content information will be entertaining, specialized, specific and professional. Consumers will be less interested in what journalists or opinion makers will be saying. People will begin to view "expert" opinions as mere biases. That means people will be buying things based from perceptions assimilated from social media info combined with the influence they get from interactions with online "friends". This is the new circle of influence that will rule consumer consciousness in the next five years. Online marketing, for better or for worse, will never be the same again.
Author's Bio: Henry Conrad is a 29-year-old game developer from Albuquerque, New Mexico. Aside from gaming and being a tech junky, he also dabbles in creative writing, which allows him to create great storylines and backgrounds for his characters. Follow me on Twitter and join me in Google +