New India 2Rupee Coin with new Rupee symbol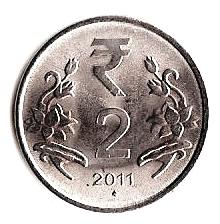 The latest coins issued by the Government of India have the new symbol of the Rupee. 
The new coin consist of the India Rupee Logo and the Lotus design. And the backside it has the Indian Emblem.
The new rupee coin is a good example of this thought process- only where the graphics are concerned on the coin.The size of the coin has been made a size smaller… the new 2 rupees coin is of the size the earlier 1 rupee coin.

It is very confusing as it is same size of the Indian 1rupee coin. Then the size would not have been such an issue, as people would easily bracket these coins in the 'new' segment and also remain aware of the size.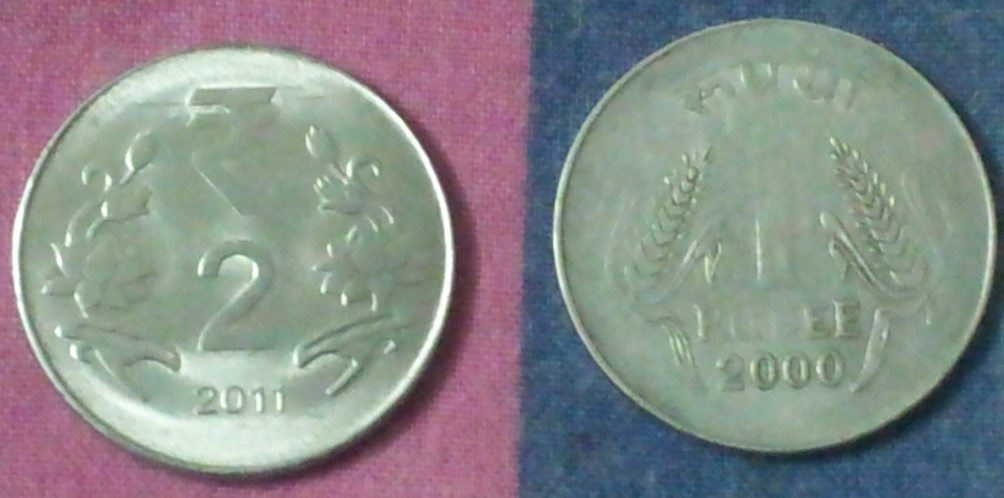 Here is the design of Future Rs10 coin.
Size does matter and how… more importantly, design matters.