Google Panda is a Algorithm which changed Google's Search Results by delivering High Quality Information to the Users. The First Algorithm was released in February 2011. This affected many low-quality and thin sites. These site having large number of Advertisements started dropping their Ranks due to this Algorithm.
But do you know who is the Man behind this Algorithm?
The name "panda" came from a Google Engineer named as Navneet Panda. He has an Indian Guy from Odisha who developed the technology that helped Google to create and Implement the Algorithm for Better Search result.
Here is a Video from SEO Moz where he mentions the name of Navneet Panda. Rand Fiskin mentions his name at 1:10 minute.
Amit Singhal also mentioned his name "Well, we named it internally after an engineer, and his name is Panda. So internally we called a big Panda. He was one of the key guys. He basically came up with the breakthrough a few months back that made it possible.". You can read more from here .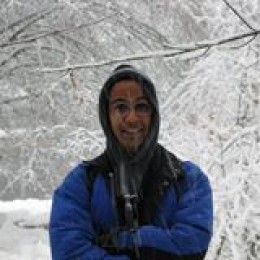 Now lemme tell you something about Navneet Panda. Navneet Panda is a Google Engineer from Odisha, India who did his under graduation from IIT KGP and did Phd from UCSB. He is currently working at Google.
Also Read- Here is How Google's Panda Algorithm Fails
Here is the Resume of Navneet Panda and you can also Connect with Navneet Panda to ask your doubts 😉