Facebook is one of the Most Popular and Widely used application Online. And Facebook allow Developers to Develop there own Tools and Products and Promote/earn through Facebook. So here I have did some research and listed the details aout Top 10 Developers in Facebook in 2012.
1. Zynga
2. Research In Motion, Ltd.
3. MyCalender
4. King.com
5. TripAdvisor
6. Microsoft
7. Electronic Arts
8. Windows Live Messenger
9. Spotify
10. Instagram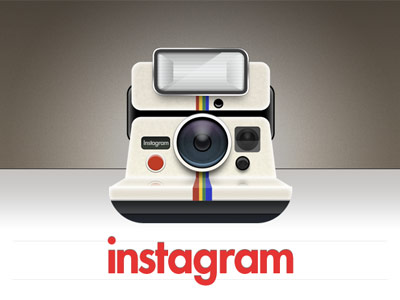 So here I have listed the Top 10 developers in Facebook of 2012. Hope you enjoyed and will share the Content.