Win 3 No of Premium MediaFiles WebHosting #Giveaway [closed]
This is the Second Giveaway running at RIGHTyaLEFT. Previous Giveaway was of Windows 8 Pro during Diwali and it was completed with a Great success. Now we have planned to Run another Giveaway of Free Hosting to Readers.

If you have hosting your Blog in Blogger or any free Hosting then you can use this Premium Hosting Service and can move to WordPress.
Giveaway Prize –
3 Winners will be Randomly choosen and each winner will get a License of 1year Premium Hosting from MediaFiles. After that you can get your Self Hosted WordPress blogs

The Contest will start on 19th January 2013 and will Over on 31st January 2013 and Winners will be declared on 1st February 2013. So, Please enter a Valid EmailId while Participating.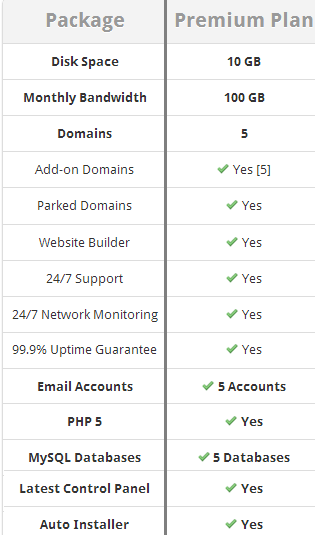 The Giveaway is very easy just like fanpages in Facebook, Tweet in twitter, follow in Twitter, Circle in G+ and Comment Below. Thats it. If you want to get more Change to win then Share it in all Social Networks. The more you share , the more is your winning chance. Below enter your Email ID and click subscribe and verify to get entry in the giveaway.
Here are the winner list-
Sisir Naik- sis34@live.com
Rohan Kumar Birtia- rohanbirtia@gmail.com
Yogesh Mandge – onlinecracker2@gmail.com
Congratulations… 🙂
MediaFiles, Inc., is the one of the Full Featured Web hosting providers with more than 800 Hosted domains and Managing over 200+ Corporate Websites. Every Web hosting plan comes with 99.9% uptime guarantee, Instant activation, Premium Support, Guaranteed Resources with Flexible and easy to use control panel, Which are fully guaranteed by the CEO, MediaFiles, Inc.,
Participate  and Win Free Premium WebHosting.