Now a days Internet Market runs by Social networks. Billions of users use different Social networks to connect with their Friends , Collegues and other People of Similar Interests.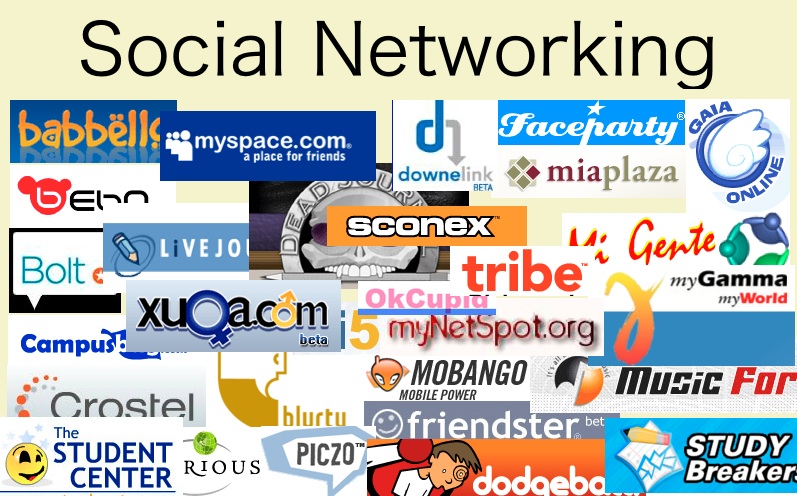 Many new social Networking site has been started now a days , but due to lack of uses they are unable to make Profit out of it. So now many Social networking sites have started sharing their revenue with the users in order to sttract more and more users.
So here I want to List some sites using which you can earn Money by "Being Social".
Apsense is a Business Social Networking site which share upto 85 Percentage of the Revenue with the users. Here you can connect with Partners and help your Business to Improve. You can built your own Community, Create your Own article, Group and Business Discussions, and many other featues. You can earn money by selling your Ad Space and Promoting your Business ideas.
SIDETICK-
This is a Site which pays if you refew any friend to join the Site. You get a Amount of $1 when you signup in the Site . You can also earn money by Creatinf Video Status Updates, Participating in different Groups , contests and survays or by starting live TV channels.
Visit- SIDETICK
This is the Best and my Fevorite site for making money Online. You will be paid for every work you do here. Firstofall you will get $5 for Signing Up in the site. There is no restriction of the number of Activities you do. You get paid 4 cents for creating a blog, 1 cent for commenting on blog, 3 cent for uploading videos, 1 cent for commenting on videos, 1 cent for posting classifieds, 1 cent for starting a topic in group, 1 cent for commenting on group post, 1 cent for profile comment, 1 cent for uploading photos, 1 cent for photo comment, and 5% of all the earnings your referral makes. There are more ways you can make money from mypage5.com which I have not listed above. Payment is usually made through Paypal.
Enjoy.