Youtube in the mostly used by almost all the internet users to watch Videos online. Last year the Gangnam Dance and this year trending Harlem Shake Dance are all seen in YouTube only. So basically all of us use YouTube to watch any Videos online. So here I want to show a simple trick using which you can Download any Video from youtube Directly to your PC without using any Extension or Plugin or any Software or Webapp.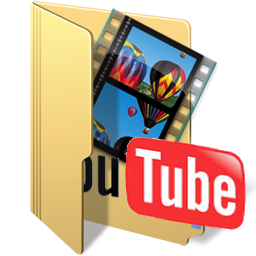 1.Right-Click on youtube player 
2.Click Pop-Out
3.When streaming starts in new pop-up window again Right-click
4.Click "Save-as"
5.Just make sure the file being saved is a video file!
Thats it.
If you want to Download Youtube Videos in Mobile then click here.
Download Youtube Videos in Mobile (15 sites)