Tom Cruise's Mission: Impossible – Ghost Protocol is directed by Brad Bird (The Incredibles) for release December 16th. The film co-stars Tom Cruise, Ving Rhames, Jeremy Renner, Paula Patton, Vladimir Mashkov, Michael Nyqvist, Josh Holloway, Simon Pegg, Lea Seydoux, and Anil Kapoor.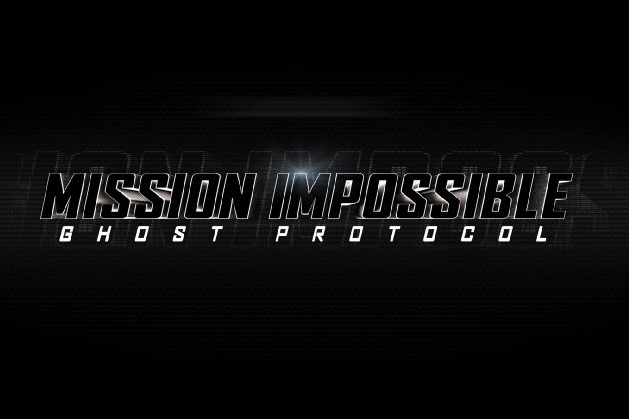 The first official trailer for the new film, Mission: Impossible – Ghost Protocol, has hit the web and promises more explosions, more heart-in-the-mouth stunts and even some humour courtesy of actor Simon Pegg.
TRAILER BELOW-
Mission Impossible 4 – ghost Protocol
Filmed in Dubai, it sets up Hunt and his crew on a seemingly impossible escape mission, with any slipup meaning they'll be labeled terrorists. Bird makes his live action directorial debut after helming a number of hit Pixar films, including the animated actioner, "The Incredibles."
Cruise is seen executing a number of insane stunts throughout, including some major building scaling. It wasn't tough to get him to do them, Bird said.
Release Dates by Countries-
India- 16 December 2011
France- 14 December 2011
Australia – 15 December 2011
Hong Kong- 15 December 2011
Hungary- 15 December 2011
Netherlands- 15 December 2011
Portugal- 15 December 2011
Russia- 15 December 2011
Canada- 16 December 2011
Japan- 16 December 2011
Norway- 16 December 2011
Turkey- 16 December 2011
USA- 16 December 2011
Poland- 24 December 2011
UK- 26 December 2011
Sweden – 27 January 2011
Trailer-