Most of us use BitTorrent to download Pirated Stuffs from the Internet. Some Download movies, Games, tv series and some download Softwares, OS, Nulled stuffs etc. Almost everything you download from torrent is Illegal.
But do you think that BitTorrent is used ONLY for Pirated Stuffs? If you are thinking like that then you are wrong. BitTorrent is a Client or a protocol which lots of People use in other way.
BitTorrent is a Client which can be used to Download Faster and it helps to save a lots of Bandwidth.
Do you know, World of Warcraft, StarCraft II and Diablo III use a Client similar to BitTorrent Client to download the games on your Computer after you purchase. When there any update come then Bittorrent client is used automatically to Download the Updates. They use this service because it saves Money of bandwidth and offer faster speed to his players.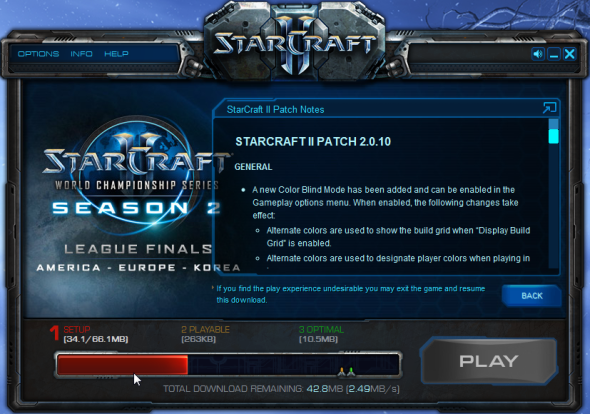 Do You Know- Facebook and Twitter use BitTorrent Internally to share GBs of binary blog among their servers.
The Internet Archive , a non-profit organization preserve content and makes it downloadable on the Internet. They have a Wayback Machine that stores copied of websites that allows to go back in time and relive the past. They recommend people to using BitTorrent to download its content as it saves bandwidth of a Non profit organization.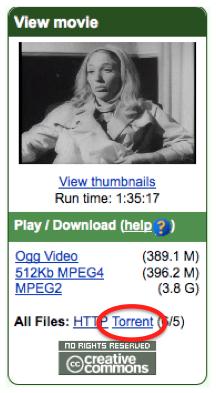 In 2010, the UK government released several data which provides information about how public money was spent. They used BitTorrent to share those informations as its fastest way. Nasa has also used Bittorrent to make a 2.9GB Pictures of the earth available.
We use Dropbox to sync our Files to their Cloud Server. We can also use BitTorrent to Sync files from different computers automatically. You can share folders with your Friends and sync files between them. You can sync Unlimited files , as large as possible as long as your computer space is not full.
You can download all the Linux ISO latest versions using torrent. All the Linux ISO such as Ubuntu, Fedobe, Debian and all Linux distribution
.
If you are releasing your Media such as any Documentary, Video or Music for free then you can use BitTorrent to share your Media for Free. BitTorrent has some "bundles of Free Music and Videos" of different artists who share for Free.

Now you have to decide whether BitTorrent is used only for Illigal stuffs only or Legal Stuffs too.
You can get more information about BitTorrent legal file sharing from "Does BitTorrent Equal Piracy?" website.
If you have any more question then you can ask here.