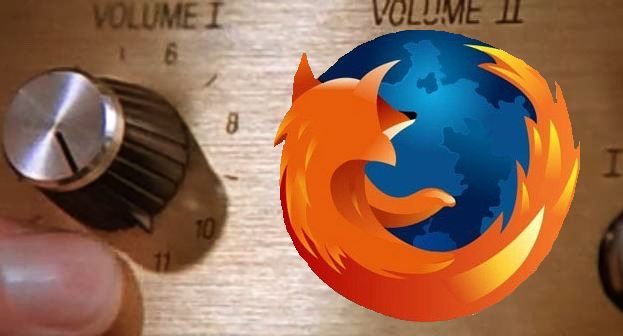 Mozilla Firefox has been updated with a New Browser version that is Firefox 11 which has been officially declated and Available for Download. The new browser has some new Feature and Updates from his previous Version Firefox 10.
Most of the changes in Firefox 11 deals with the developer Issues and not for the General Users. The new browser comes the ability to sync add-ons across multiple computers that use Firefox Sync.
The New Firefox 11 Comes with 3D Views. HTML Changes and Many more Goodies for the Developwes. It consist of HTML5 Video Controls, Importing bookmarks, history and cookies from Google Chrome has become available.Adobe Flash player (which still has a future) is now supported within the browsers for Android 2.3 and earlier. You may also notice that the Speed of the Browser is also improved in Firefox 11.
For the developers there are some fxtra new features . You can get the 3D view by Right Clicking on the Browser and Choosing Inspect Element and Clicking on the 3D icon in the in the Button of the Browser. Developers can can find some inprovements such as such as files being stored in IndexedDB or the fact that Websockets have been unprefixed.
Here are the List of updates that can be found from in Firefox 11 –
Sync Add-ons on multiple computers with Firefox Sync
Importing bookmarks, cookies and history from Chrome
Support for Google's SPDY protocol
Growl 1.3 bug fixed
Improved speed
Redesigned media controls for HTML5 video
View web page in 3D
Download FireFox 11 For Windows , Mac OS X and Linux