Most of the Time I have slow Internet Connection and I cant watch Videos on different Video Steaming sites due to Lagging and Buffering. You can watch the Video in Low Resolution but the Video Quality will be Poor. For that its better to Download the Video and watch Buffering free. It will take some time to Download but it will run smoothly after that.
Now the question is How to Download these Videos from different Video Steaming sites such as Vimeo, Break, Dailymotion etc? Here is the solution. You can download Videos online using iSkysoft iTube Studio.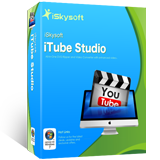 iSkysoft iTube Studio is a Video Downloading Software which allows us to download Videos from Various Social Networking sites and Video Steaming sites of Any Size and Format. It allows you to Download videos of Any Resolution and in Any Format you want.
It supports HTTP/RTMR/RTMPS/RTMPT that allows you to Download Videos from 1000s of Sites and the best part is that a Download Option appears when a Video Starts on the Browser. Simply you have to Click on the Download Button to Start the Download. The videos downloads really very faster by dividing files into various segments and downloading all of them Simultaneously.
Another feature which iSkysoft iTube Studio have is that you can Convert downloaded videos directly from the App and watch them.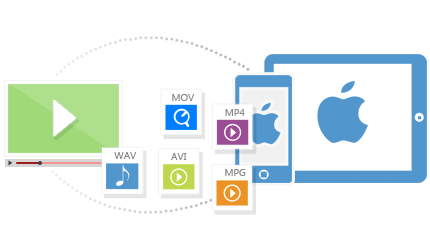 The iSkysoft iTube Studio is available on both Windows and Mac. All the features mentioned above are available for both Mac and Windows.