Most of the famous Personalities, Stars, even Bloggers Register Domains of their Own name. Its not a big deal. You can also buy your Own Domain name at a very low price. Now a days every blogger have atleast one personal domain name. This means you should also Book a Personal Domain name. Here are […]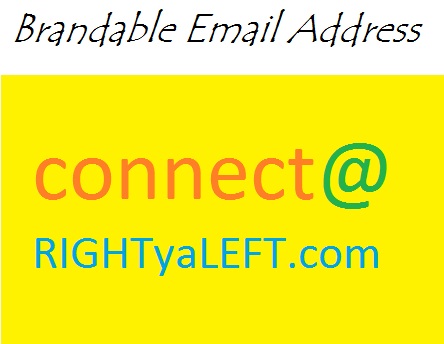 If I will give an option to you to choose an Email address from firstnamelastname@gmail.com and firstname@lastname.com then which one you will choose? Definitely the second one. Its Cool, looks professional and brand-able. These are called professional Domain names which you can setup easily once you Register a Domain name from any Domain Registering Site.
LinkedIn is a valuable platform but you have to make sure you use the right methods in order to build your personal brand on LinkedIn.