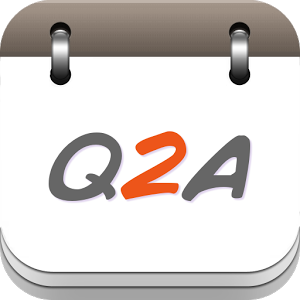 You must have used different Forums or Question Answer sites while you searching for answer of your Problem. There are lots of such sites. There are many such Scripts available on the internet which can be used to make your Own Question and Answer site. Some are paid and some are free scripts but most […]
Kantaris is an free and opensource media player that players almost all multimedia formats without installing any separate codec.
In India government take many steps and spends crores of rupees in educational sector. presently India is saving crores of rupees by providing Open source software in the Educational Sector. This has been stared in Kerala and they have saved many revenue.