India's Highest Illigally Downloading Site named as "Songs.pk" was banned by the Calcutta High Court a Month ago. But new the site is Back with a New Site named as "Songspk.pk" . The Owner of the site is Sushant Mangat have registered a New Domain named as Songspk.pk.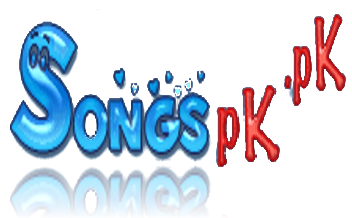 You can check the Recoeds of Songspk.pk and Songs.pk from the link given below-
– view who-is for Songs.pk
– view who-is for songspk.pk
The site evaded the Court Order by shifting ot a Different Domain name. Now Enjoy Downloading Free Music Music from www.songspk.pk.
MUMBAI: The Calcutta High Court has passed an injunction order to all ISP's and mobile services providers for banning music website www.songs.pk. Phonographic Performance Ltd, The Indian Music Industry and Sagarika Music Pvt Ltd are seeking a restraint.
Ads Network Used by Songspk.pk
The Ad Networks used by Songspk.pk are –  Globe7 and AdMagnet ( is a popup when a song plays). Other ad networks we noticed include cpxinteractive , xtendmedia and harrenmedianetwork. Here are the Screen Shots of the Ads-
Visit Songspk.Pk