Today almost everyone of us have a Facebook Account using which we used to connect with Our Friends, chat with them, share thoughts and yes we do Birthday wishes using Facebook. Some of us use LinkedIn to connect with different Contact Corporations and using our Resume to apply for a Job.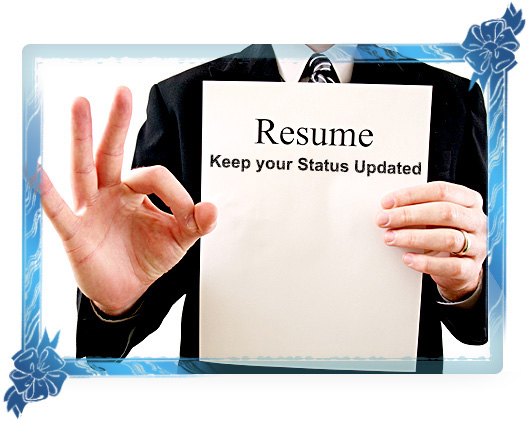 But think of Combining both of the Thoughts. I mean converting your General Facebook to a Professional Resume, which you can show as your Resume to the Corporates. You must have seen some accounts in Facebook which is perfectly Displayed, all about its educational qualifications and all.
Here I want to list some tips using which you can covert your Facebook account into your Professional Resume.
1. Replace your Profile Picture with your Own Picture. Most of the Guys add Pictures of Film Stars / Sportsman and some other Pictures as their Profile Photo. Don't do that.
2. Remove the unused Pictures which your Friends have Tagged you. Friends usually tag photos and most of then are automatically done when they use an application.
3. Delete all the useless posts from your Wall. Remove all comic / unusual posts from the wall, it creates a bad impression.
4. Arrange your Educational Qualification and Achievements according to the date it happened. Edit your profile and arrange all your achievements and qualifications according to the Actual date.
5. Allow Picture Tags to Get approved after your Confirmation. Change the Privacy setting of your account and block the auto tagging of the Photos in your Profile.
6. Make your Profile visibility to Everyone so that everyone can see your Profile. Most of the people block their profile Visibility to limited. Change the setting to Everyone.
7. Keep your Friends Limited / Selected Friends. Dont add unknown friends and try to keep friends limited .
8. Share Serious Stuffs not Fun Stuffs. Try to share informative posts in your Wall.
If you do all these stuffs then you can convert your Facebook profile to Professional resume.