Are you a Game Addict? If you used to play a Lot of Game then you you are a Game Addict. You must know that whenever you play a Game then that Game Keep all your Data(Saved Games and Files) in a Specific Folder . If you will take that saved game and Copy it someones computer then you can start from that Same Point.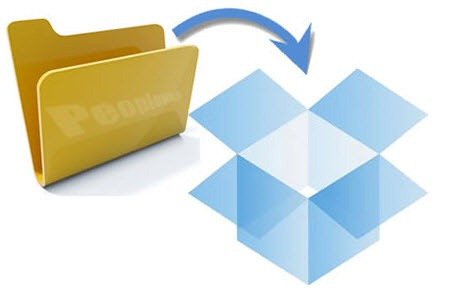 Many of us Use DropBox to Share Files and Folders online. While InstallingDropbox a Folder is Created with then Name Dropbox and the Files you will keep inside that it will automatically syncronised online when connected to Internet.
So Combining The DropBox and Saved Games file we get DropBoxifier. I think you must have understood what I want to Tell. You need this Spp to Link your Saved game folder to a Separate folder in Dropbox Drive . It works in Other Cloud Storage Services such as SkyDrive , Google Drive etc.
So you have to Like the Saved Game folder in DropBoxiFirer and whenever you use an applcation that synced by Dropboxifier then you can use the Fame Profile Preferences on Every Computer. Just Add a New Folder with a Game name inside the Dropbox Foldr and enter the Source Path of the required app or Game and click DropBoxify.
DropBoxifier works on 32-bit and 64-bit version of WIndows XP , Vista , 7 and 8 .
Download –
Download-