Now a days Facebook is changing rapidly. Almost everyday something new is added into them and timeline was one of them. Few days ago Timeline was public and almost 55% of people didnt liked it. Most of my friends asked me about the Deactivation method of the Timeline and I was saying thet it is not possible.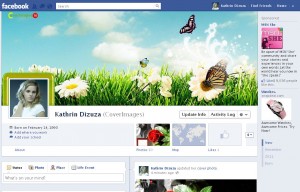 But New I have a method using which you can deactivate the new Timeline in your Browser-
How to deactivate / Disable the Facebook Timeline in your Browser-
—————————————————————————————
For Chrome Users-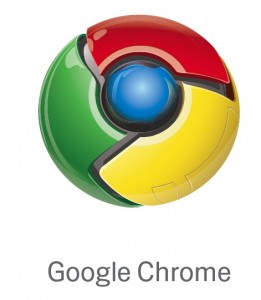 First Right Click on the Chrome browser icon and Click on the Properties.
Then put this code in the target box just after "chrome.exe "-
For windows 7 the code is-
–user-agent="Mozilla/4.0 (compatible; MSIE 7.0; Windows NT 6.0)"
For windows XP the code is –
–user-agent="Mozilla/4.0 (compatible; MSIE 7.0; Windows NT 5.1)"
The Click on apply anf then on Ok.. The restart the browser and enjoy the old facebook.
—————————————————————————————
For Firefox users-
Click on Tools > Addons. Search for " User agent Switcher" and install the first one and restart the browser.

Then After restarting the add-on button should be there in the navigation bar , If it's not there right-click on the navigation bar and click customize , drag the add-on to navigation bar.

Now click on the User Agent Switcher button and slide through Internet Explorer and Choose Internet Explorer 7.
—————————————————————————————
For Safari Users-
Open Safari and click 'Alt' button to display all menus. Now Goto Developer>User Agent>Internet Explorer 7.0 . Restart Safari .. Thats it.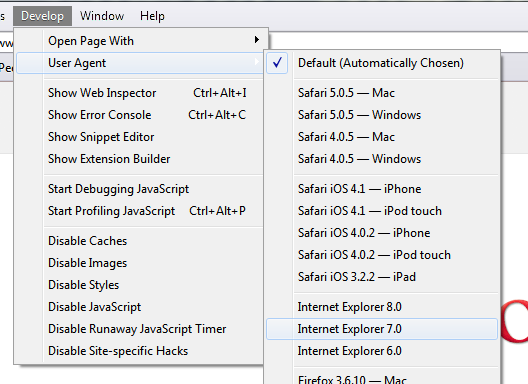 —————————————————————————————
Now Enjoy The Old Facebook and share this with friends who want to get old Facebook.