Most of the People must be using VLC Media player to play their Video Files as it supports most of the Video and Audio file formats. If you dont have VLC player then you can download it from here – VLC Player .
Now I am going to tell you about a Simple trick using which you can Play Jigsaw Puzzle Game while playing a Video in VLC. Here is a Screenshot of the Jigsaw Puzzle which I was playing-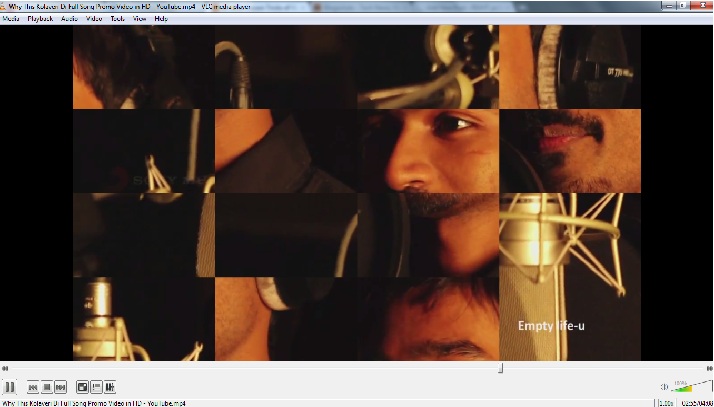 Here is the Trick using Which you can do like this –
Play Any Video in VLC – Tools > Effects and Filters > Video Effects > Geometry > Enable Puzzle Game and select number of Columns and rows on screen.
Now lets see how long do you take to complete the Puzzle.