Most of us use Facebook now a days. Many of us using Broadband or and other internet plans which limits upto some GBs. While surfing Facebook you must have seen unwanted ads in the Left side panel. It is for no use.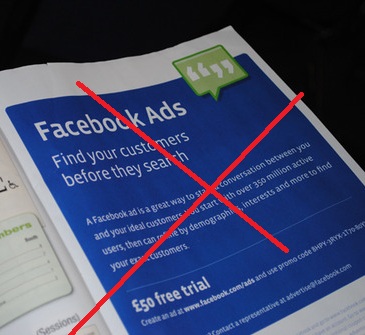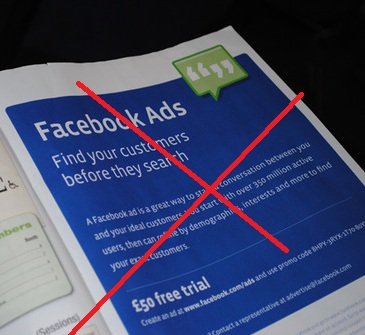 Now I am going to tell a Simple Trick using which you will remove all the ads from your Facebook and you can consume more Bandwidth from your total . This is just a simple Chrome Extension and the name of the extension is
Install this Plugin and enjoy Ads Free Facebook Surfing.