Do u read more in Wikipedia? If yes them this is for you. Now you can set your Wikipedia into a perfect format which will be best readable  and printable format. This style is used by many wikipedia readers and I wish you should also do so.
This theme contains-
Minor changes (font size, backgrounds)
Minor type, tables, code-view and refs update
Minor gallery and geo-coordinates update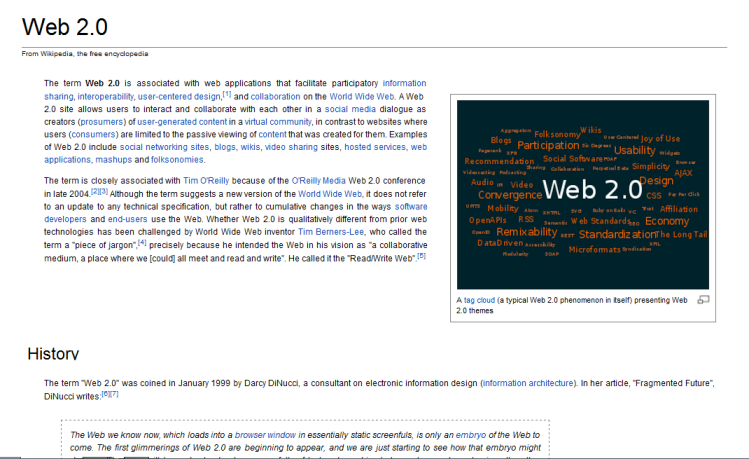 Do u like this style . If yes then view below.
For Firefox user click here- Firefox Stylish to install stylish.
Now visit userstyles.org and install the given extention or addon.
To manage it, right-click in your toolbar and choose Options.