Create your Own Version of Flappy Bird Game for Free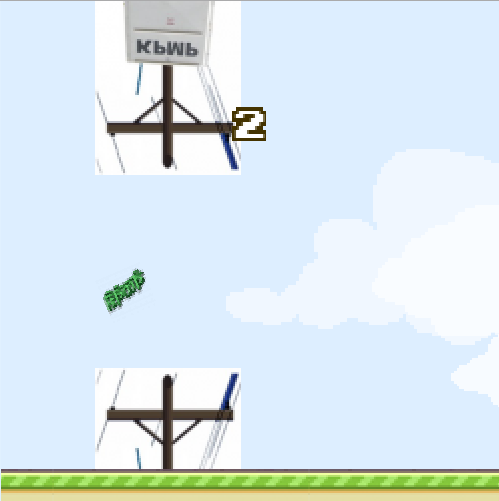 Flappy Bird is one of the Most Downloaded and favourite Game on Android and iOS. But the Game was Pulled out by the Creator. Recently Apolinario, a Web Developer have created a App where you can create your Own Version of Flappy Bird for Free online and share it with Friends.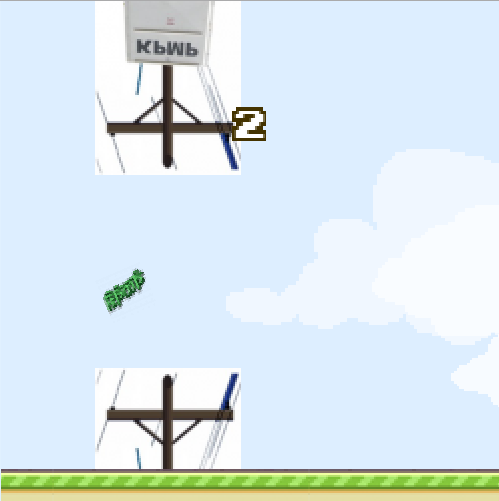 You simply need to add the Image of the Bird replacing your own and another Image to replace the Poles with your Own Custom one. After that you will get a unique URL which you can share with Friends and play with them.
Here is the Link- Custom Flappy Game