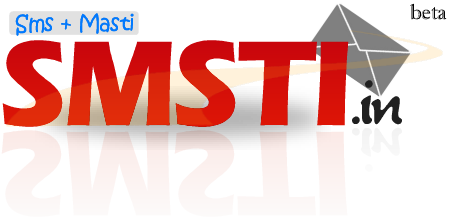 You must have came with many websites and portal where you can send sms free but always you need to register your mobile and email berfore starting sending SMS. But now I there is a site named as smsit.in using which you can send SMS in 160 character without Registration and adv and the best part is that you can send anonymously(there will be no sender ID)  . This service is not unidentified as they store all records in their servers and co-operate completely with the legal authorities to trace abusive messages to the originator. So, it's recommended to always read terms and conditions before sending sms.
Now let me tell you the reason for which you will use this SMS service and those points for which you will not using this service.
SMSTI.in in nice because-
Send unlimited free SMS with character to any number within India.
Send SMS without Registering, and fully anonymously.
It delivers very faster than other services.
You can check the delivery report after you send SMS.
It doesnt allow users to send insulting, abuse, adultery contents SMS.
SMSTI.in bad because-
You cannot send group SMS and it does not show send SMS.
Allows only 142 characters SMS for CDMA numbers.
Anyone can send any message to anyone which is not good at all the time.
To visit SMSTI.IN click here –
Thanks.