Blogging for money has been in fashion since early 2000s, since then a lot of people have actually learned the art of blogging and became successful pro-bloggers but not everyone can do it. And fast forwarding to present day, Internet has grown tremendously and so do the competition, becoming a blogger is getting more difficult with ever passing day. However, no matter what has happened throughout the years, there are some myths about blogging that still stands strong because there was never a good explanation to debunk those myths. In this post, I am going to share some of my experiences of 3 years of blogging and with the help of that, I'll try to clear your head about blogging myths.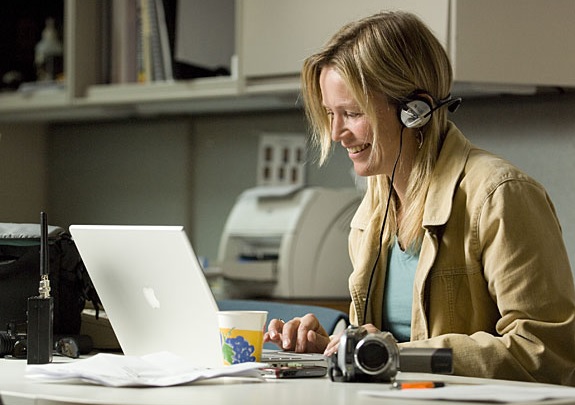 1. Better Alexa Ranking = More Traffic
Alexa rankings has nothing to do with your blog's traffic.
I have no idea why advertisers trust Alexa rank of a blog before considering it because it has very little to do with actual traffic of the blog. I have seen blogs with Global Alexa rank of 11k and having a monthly traffic of just 35k visits. Since most advertisers have started realizing this and they doesn't really believe what Alexa shows.
So, next time don't blindly believe on Alexa stats.
2. If Adsense Doesn't Approve Your Blog You are Ruined
When I started blogging in 2011 and I didn't knew much but one thing I soon started hearing was that if your blog has got Adsense you can earn money out of it otherwise it won't be easy for you to monetize your blog. Sadly, initial days of my blog were without Adsense because Google didn't approve but I was still making money out of it. After a year, I don't know how, Adsense approved my blog and what I realized that Adsense wasn't really making a lot of money. It just increased my income by 15% or so.
So, If your blog doesn't have adsense don't worry there are tons of other ways to monetize your blog. In case you need more help, you can refer thisarticle mentioning 17 best adsense alternatives.
3. More comments on your blog reflect that you have more traffic.
In a way, It is true that if your blog has more comments it proves that your blog is famous but it is not always true. The reason I am pointing out this is because you will see a lot of comments on a blog which is using commenting platforms like CommentLuv  because they gives a no-follow link to the blog of the person who's commenting there and it's pretty obvious to fellow bloggers and to advertisers. So, there's no use of using such tactics to get more comments.
The better way would be write articles which are so good that people would love to want to comments below even if they are accessing the site from a mobile device.
4. Pictures aren't important for SEO, its just text that matters.
If you see service like Pinterest, vine, etc what do you think are they doing? They are putting visual content before text and it's not just they do because it's their way, it's because it's the future.
So, make sure you use good amount of visual stuff in your content so that people can engage, enjoy and you have a better audience.
5. Buying Tools, Plugins, Themes, etc comes after blog starts earning money.
If you are serious about blogging then treat it like a business and If you don't invest in your business, how will you grow? So, whenever you feel that you need a particular theme, plugin or a seo tool, go for it instead of worrying about money.
Blogging isn't just writing, its way more than that. So, make sure you don't believe in the myths mentioned above.