After launching iPhone 4 in India  Apple wants to get into the mid-ranged market segment.The iPhone 3GS 8 GB pricing has been cut down to Rs 19,990. This is the cheapest iOS handset in India.

For Rs 19,990 you could get the Google Nexus S dubbed as the Royal Droid, but it is a matter of personal preference. The device comes unlocked, so you have the freedom to use it with any SIM card you want to.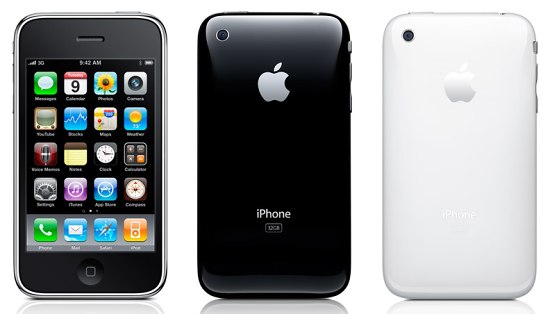 The iPhone 3GS comes with a 3.5″ capacitive display with pixel dimensions of 320×480, a 3.15 MP camera, a 600 MHz processor, and 8 GB of internal storage without an expandable memory card slot. In terms of connectivity, the handset is capable of reaching speeds of up to 7.2 Mbps on 3G HSDPA. It runs on iOS 4.3 out of the box, with support for iOS 5 when it is launched in a couple of months from now.
At the end of the day, it all comes down to what you want in a handset. If you want a device which can multitask and do a lot more, you wouldn't consider the 3GS. But if you are looking at a decent battery life and a whole set of features such as access to apps from Apple's App Store, which only Apple can offer, this is the cheapest deal for you.