Worldwide PC unit growth is projected to be slightly weaker in 2011 than the previous projection. PC shipments are ecpected to grow 9.3 percent in 2011, which reches around 385 million.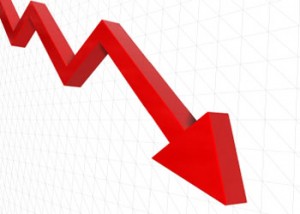 This is slightly lower than previous projection of 10.5 percent growth for a year.
"Consumer Mobile PCs are no longer driving growth, because of Sharply declines consumer interest in mini-notebooks. Mini-notebooks are shipments have noticeably contracted over the last several quarters , and this has substantially reduced overall mobile PC unit growth," said Ranjit Atwal, research director at Gartner.