Yes We can Deactivate –
Click here to know-
Today Whole days my friends are asking me questions like "How to deactivate Facebook Timeline?" , How to fet old facebook profile back?"  "How to remove Facebook timeline"  and all those questions . But they failed to get the answer of the question. Thats why I m writing this post today.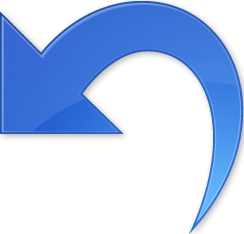 The Answer is –
No, You cannot get Your Old Facebook Profile now.
Now No one can  Deactivate/Disable the New Facebook Timeline .
I got Confirmed about this whenA spokesperson for Facebook explained :

Once you click "Get Timeline," you will have seven days to review everything that appears on your timeline before anyone else can see it.
If you choose, you can publish your timeline right away. If you decide to wait, your timeline will go live automatically after seven days. Your timeline will replace your profile.
When You will search in the Internet about the method you will find methods which are not working . When this Facebook Timeline was in the beta version at that time you can remove timeline by removing the developers apps, but Now Facebook is live and you can't remove the Facebook Timeline.
So Its time to adjust with this change in Facebook and I suggest you to see this post – Everything You want to know about Facebook Timeline . Give your Review of the all new Timeline in the Comment box below.