How to send Free SMS from Gmail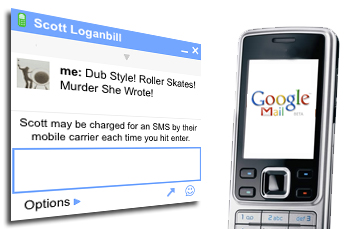 Most of us use Gmail as our Primary Email ID. But many of my friends dont use regulalry for mailing because as they are connected with Facebook and they get thousand of Email Notification. I suggest them to change their Facebook Email notification Setting and remove all their Old mails in Gmail and make it clean for a Start Over .
Now, let me tell you a simple method using which we can send free SMS to the mobile to any Gmail user.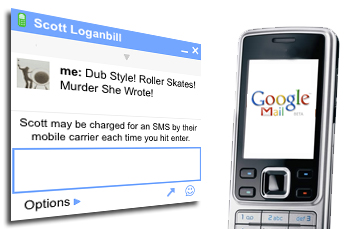 This is a very simple trick.
1. Login into your Gmail
2. In the left side buttom click on the chat Symbol.
3. Hover the mouse over any online friend > click on More and you will see an "Send SMS" option over there.
4. Add the Phone/Mobile number of the friend and save it.
5. Now Enjoy Free SMS with your Friends.
You cannot Send to all mobile numbers . Check the Supporting Operators at Support Google.
Presently in India it only Supports – Aircel ,Loop Mobile, Reliance, Tata DoCoMo ,Tata indicom
The Disadvantage of this System is that you can only send 50SMS per day.
So enjoy Free SMS from Google.
This Post is Suggested by Mukul Dutta .