What if Bloggers, Webmasters, Content and Website Owners will be paid bt a Search Engine of someone clicks on their site by a Search? I think all of the Bloggers will be Happy after listening this as it will also become a Primary Source for Income.
First of all it was "Content is King" , then it became "Quailty Content is king" but its Content WAS King" , now "CONTENT plus GOOD SEO is King" .
Lets Talk about Ecobe.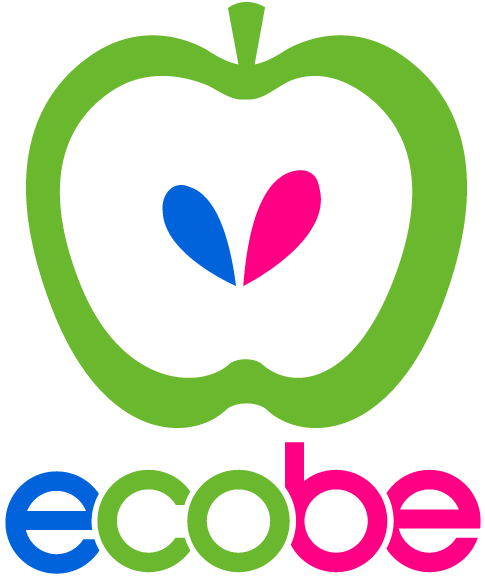 Ecobe is a Revenue Sharing Search Engine which was Founded by Joseph Lee Stanfield, Seuk Weon Song, Soo Hyun Kim and Sung Ho Jang Ecobe (@ecobeeffect). It Pays to the News sites, bloggers, wikis, information providers, etc. for their COntent if Clicked by a User. It gives a Share of 40% of its Gross Profit to the Content providers if a Click-through on the Ecobe Search Results.
"Because existing search engines focus only on speed and technology, Song felt confident that a search engine built upon a business model could succeed in overtaking Google," said Ecobe exec Joseph Lee Stanfield in a recent interview.
If the Content id good and the User clicks and the Owner of the website or the Blogger will make a Profit of 40% of the Revenue and they can collect monery every month from Ecobe.
Google made $37.9 billion last year mostly from search engine ad revenue. They merely connect Internet users to content others created," said Song. "We create the content that is the life blood of a search engine. So, isn't it fair that we receive a share of the revenue? Content Providers received none of the revenue Google made by using their contents.
Song gave a Nice Comparision-
Major search engines are like a Greedy Pizza Delivery man that keeps the bill and gives his boss the tip. Content Providers are like Pizzerias that have no choice but to continue making pizzas surviving only off these tips. Tips are like Site Traffic that gives no one sustainable income.
Do you think that this will Work?
Source – TheWindowsClub